Are YOU already on the APPICS App?
If not – we will share with you how to install the app on your iOS or Android phone in this post!
Also, scroll down to see some of our favorite content posted on the APPICS app this week!
Although the public main launch will be in a few months, our App has softlaunch already and we have more and more users join the testnet everyday while we constantly work on bug fixes and improvements.
Our Testnet is running on STEEM so all Steemians will be able to login simply with their Steemit Username and Private Posting Key!
Watch the Tutorial below on DTube to see how you can install the APPICS App on iOS and Android!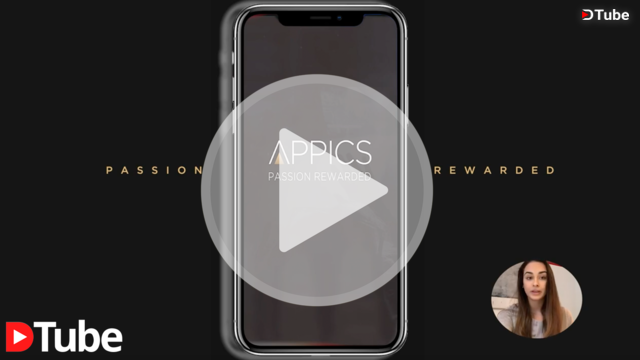 ---
---
Step-by-Step Instructions to install the APPICS App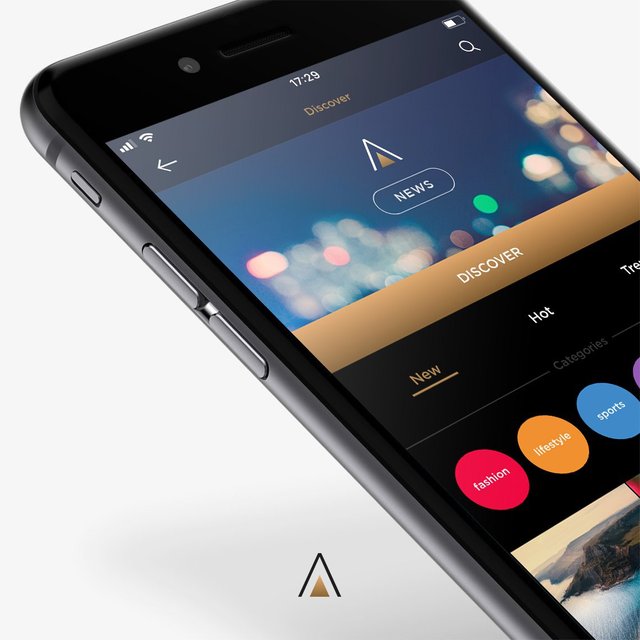 – For iOS –
1.) Please download the App "TestFlight" from the App Store, which allows you to download and test Apps that are not publicly available yet. (You don't need to do anything inside the TestFlight app!)
2.) Click HERE or visit https://ios.appics.com , scroll down, and download the APPICS App from there!
3.) Login with your Steemit Username and private posting key!
---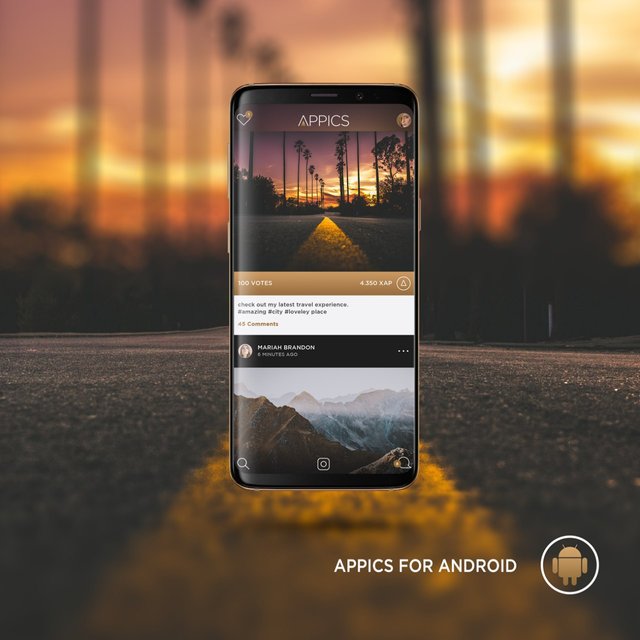 – For Android –
1.) Please register at softlaunch.appics.com and make sure you sign up with your google play store e-mail address (It has to be gmail!)
2.) Our Team will take up to 24h to review your request
3.) You will receive an email with a link to download the APPICS App!
(If you try to download the App and it says "unavailable", then your email has not been given access yet. Please contact our admins on Telegram or send us an email to mail@appics.com so we can add you immediately!)
---
Take a look at some of this week's posts in the APPICS App – featuring your favorite Steemians!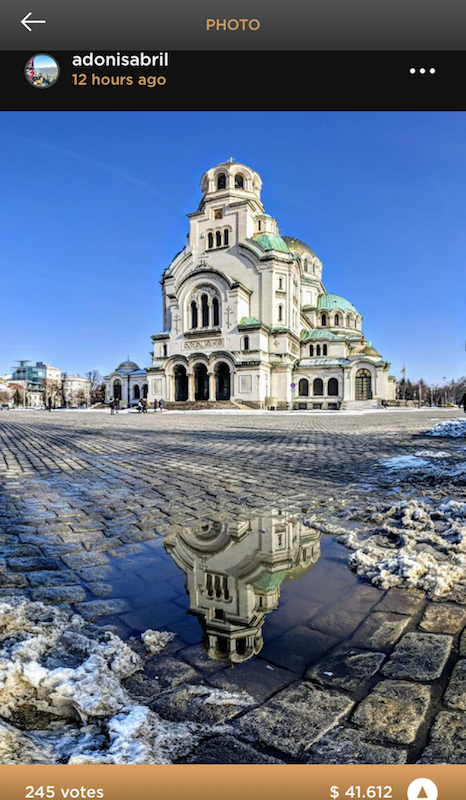 Beautiful shot with perfect reflection by @adonisabril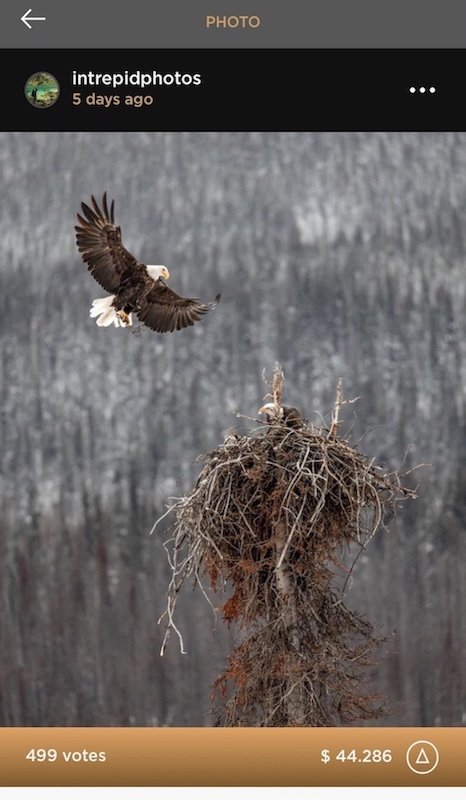 Incredible nature shot captured by @intrepidphotos!
---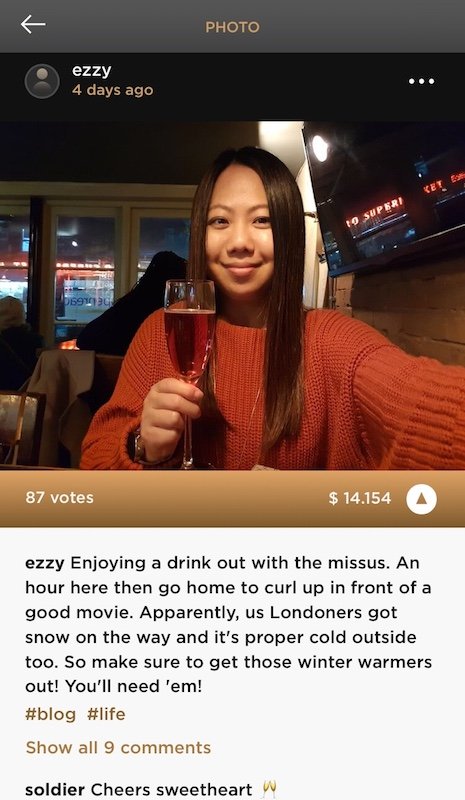 It's @rea and @ezzy in London!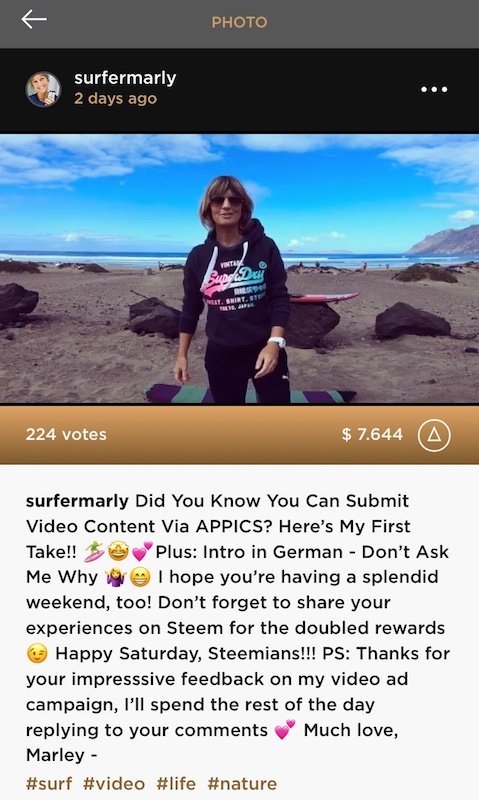 @surfermarly showing her skills on the surfboard on an APPICS video!
---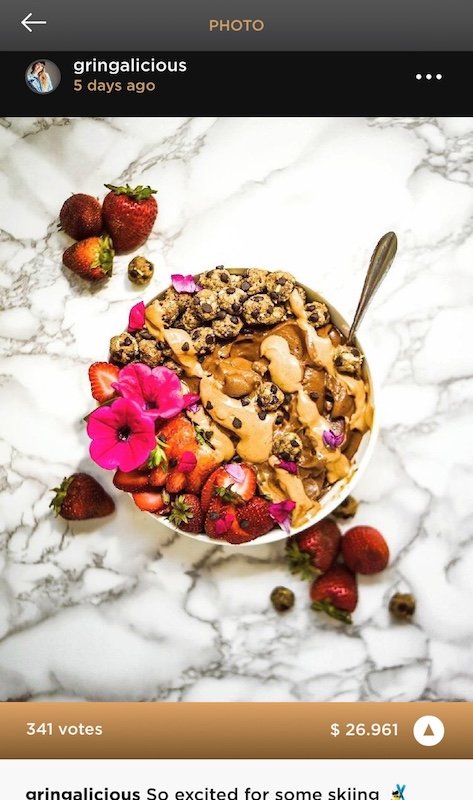 @gringalicious with another mouthwatering food shot!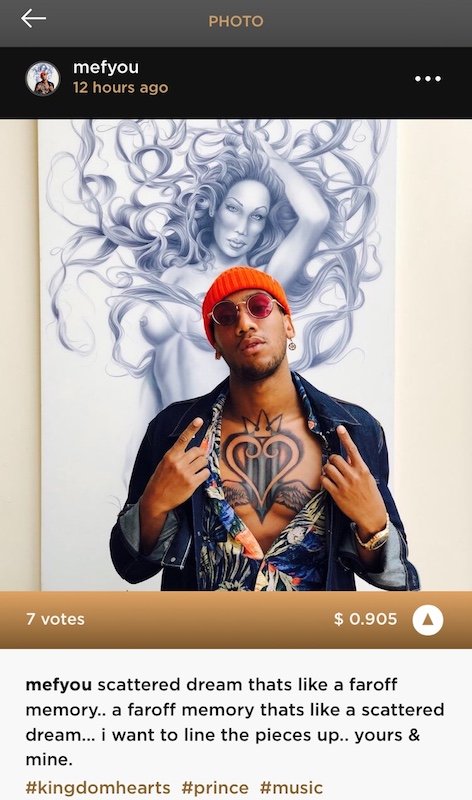 YouTuber @mefyou sharing his first APPICS Post! (YT / IG)
---
---
Tester Feedback & Bug Reports
For all of our current users: Once you have enjoyed and tested the APPICS app for a bit, please make sure to fill out our Feedback Formand report any bugs you might have experienced.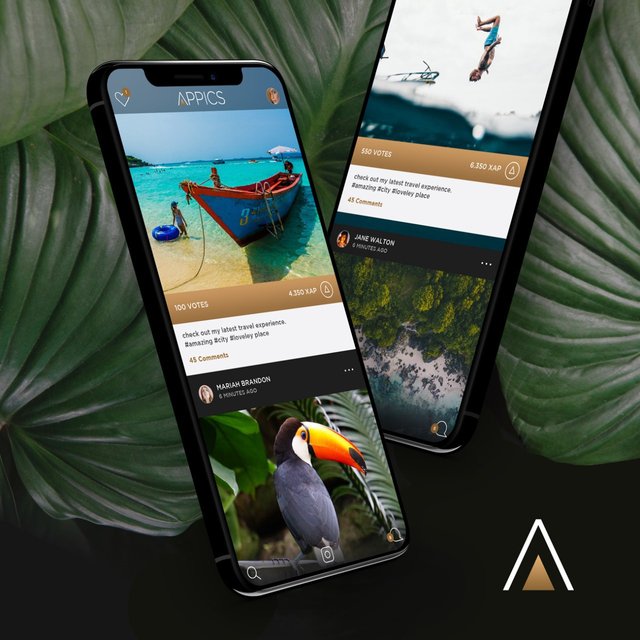 You can also simply shake your phone to submit a bug report!
These reports are very valuable for us to improve the app, since we are still in Beta and updating it constantly.
Therefore, please be as detailed as possible with your reports and feedback!
You can also join our Softlaunch Tester group on Telegram to discuss bugs, feedback, and possible new features.
Don't hesitate to contact our Admins in the Main APPICS Telegram group if you have any questions!
See you all on the APPICS App! 📲️️️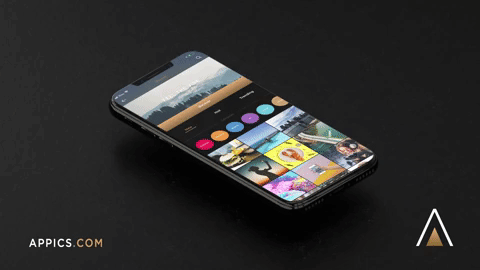 ---
💬 If you have any questions about APPICS, you can ask our admins on Telegram:
Official APPICS Group 🌎APPICS – South Korea 🇰🇷APPICS – Deutschland 🇩🇪APPICS – Russia 🇷🇺APPICS – Nigeria 🇳🇬